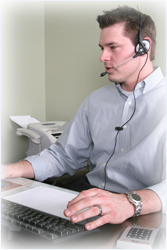 For over thirty years Flexstaff has served Cincinnati area employers by meeting their staffing needs.
Today we still work with some of those original clients and many more who not only appreciate quality results, but the advantages of working with a specialist.
While Flexstaff will place certain skilled professionals with a variety of employers, Manufacturing and Distribution companies make up our predominant client base.
Flexstaff does not try to be all things to all people. Instead, we have chosen an area of focus (a niche) and acquired the knowledge and expertise needed to outperform the generalists.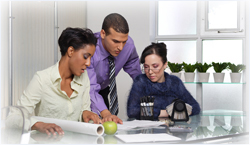 Our recruiters are highly-experienced and professionally-trained in the process of recruiting and staffing. They are well-versed in the applicable laws and ethical requirements related to the sourcing and management of Human Resources.
It's our business to know your business. Experience the advantages of working with specialists.